Smart Vaults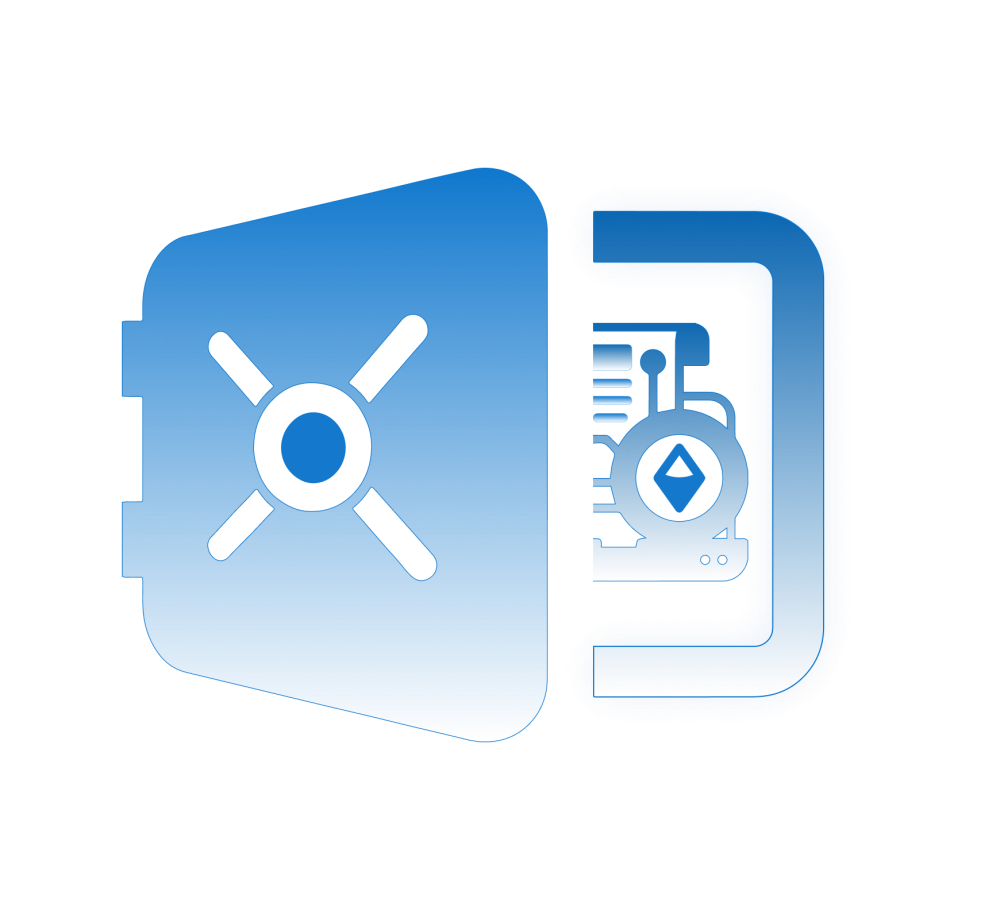 Smart Vaults is a new type of vault, leveraging the power of smart contracts on Ethereum Virtual Machine (EVM) protocols. Smart Vaults completely eliminates vault dust issues, allows quicker and more convenient management of funds via single transactions, reduces transaction fees up to over 90%, and enables infinite deposit address generation.

Transaction fees reduction
Smart Vaults drastically decreases costs associated with fees. On single transactions savings are up to over 50%, and on multiple transactions the percentage can go up to (and even exceed) the incredible 90%.

Eliminating wallet dust
All transaction fees are paid from our Smart Vaults Gas Tanker, situated in the main wallet of the client. The Gas Tanker covers all associated with the deposit addresses fees, eliminating wallet dust from all child addresses.

Efficiency
Multiple transactions to multiple addresses can be performed with just one transaction, for better convenience and reductions in costs, time and efforts. In addition, unlimited new deposit addresses can be created without incurring additional costs.