Hot & Warm Vaults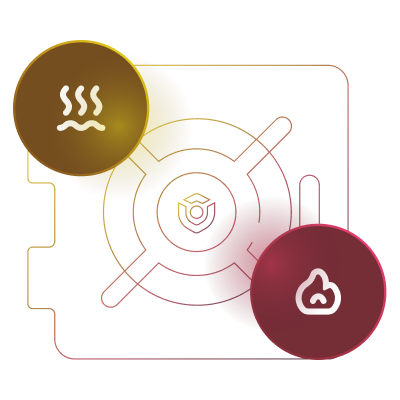 To respond to your business needs, Vaultody offers different distinct vault types - hot and warm. Both options are designed to align with your business requirements and offer a blend of efficiency and security.
Hot vaults are tailor-made for optimizing daily operations. Ideal for the storage of smaller quantities of coins and tokens, they seamlessly support transactions via APIs, harnessing the power of advanced API keys to ensure smooth, secure interactions.
Large-volume transactions requiring advanced transaction policy rules and management are handled through warm vaults. Tailor your transaction policy for varying transaction amounts and transact knowing that advanced protection features are in place.